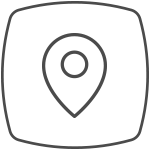 Automaticlly
See-Eat detects automatically your location and the restaurant you sit in thanks to Geo-Location.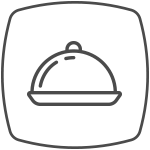 Visually
With SeeEat you can see the entire menu visually.
By diners pictures.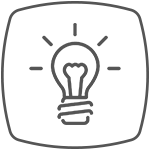 Smarter
Advanced algorithm that displays personalized menus.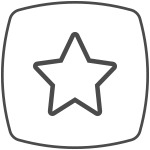 Objective
SeeEat is the most objective menu on the planet.
All the pictures and rankings are by the people And for the people.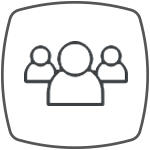 Social
We all order food textually and not visually, individually and not socially.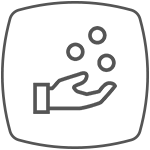 Get More
Stay active to get discounts, bonus dishes and more!